Boundary Ranch ~ Darby and Sarah Delorme

Box 36, Robsart, Sk., S0N 2G0

Phone: (306) 299 - 2006 ~ Sarah's Cell: (306) 299 - 7779 ~ Darby's Cell: (306) 662 - 7993






R R RITO 707

RITO 707 OF IDEAL 3407 7075




IDEAL OF 3407 OF 1418 076



S A V 8180 TRAVELER 004

S A V BLACKCAP MAY 4136




S A V MAY 2397



OCC UNMISTAKABULL 896U

KOUPAL KOZI 22




KOUPAL ELBA 0187



KOUPAL BRULEE 698

KOUPAL EBONETTE 263




KOUPAL EBONETTE 263



KMK ALLIANCE 6595

CONNEALY CONSENSUS




BLINDA OF CONANGA 004



CONNEALY TOBIN

BRAZILA OF CONANGA 3991




BREESHA OF CONANGA 1251

PERFORMANCE / FLESHING ABILITY


Resource has top progeny with consistency. Great performance EPDs.  Progeny are easy fleshing, with lots of muscle and great feet.  We are loving both the sons and milking daughters in our herd.



The new higher growth Consensus son.  Made similar to his sire, should produce great sons and daughters alike.  Earnan offspring have been well received in the bull market.



Bold rib, massive and stout.  Sires lots of middle with herd bull presence.  1st daughters are stunning with excellent udders and lots of milk.




VDAR REALLY WINDY 4097

DWAJO REALLY WINDY 60C




DWAJO ZARA 94K



TC ABERDEEN 759

BORDER BUTTE PRIDE 254C




STANDARD HILL PRIDE 332A


Walking Herdsire.  Bigger framed calving ease sire with growth and rib.  Used on our heifers with great success.  Hopefully the type of bull that will also be useful on cows.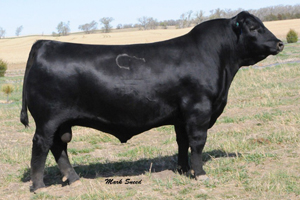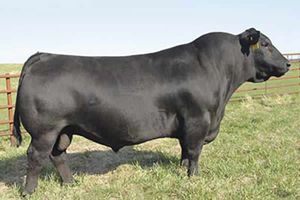 SAV PIONEER 7301

GVC SETTLER 004X




GVC FRONTIER LADY 272M



MUSGRAVE BOULDER

EARLY SUNSET MATILDA 19B




EARLY SUNSET MATILDA 128Z


Walking Herdsire.  Thick, moderate, big hipped, with a nice shaped, smaller skull.  Purchased to walk our cow herd but also used succesfully on some heifers.




LCC NEW STANDARD

R B ACTIVE DUTY 0010X




B A LADY 6807



B C MARATHON 7022

GAMBLES LADY 2197




CHAMPION HILL LADY 703

PERFORMANCE / PHENOTYPE / COW FAMILY


WALKING HERDSIRE
.  A very attractive, exceptionally deep bodied/ deep hearted bull with muscle expression that carries right down into his twist.  Progeny have been impressive, carrying the same attributes as their sire.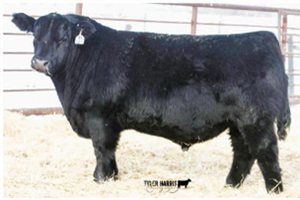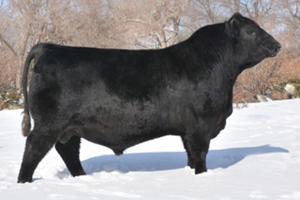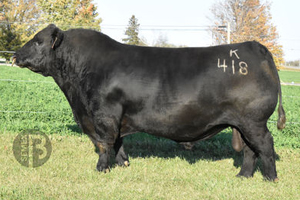 SITZ UPWARD 307R

KOUPALS B&B IDENTITY




B & B ERICA 605



SAV FINAL ANSWER 0035

MCATL FOREVER LADY 1429-138




ALC FOREVER LADY R02S


Used in the heifer pen for his calving ease and early growth.  Has been noted for his excellent foot depth and structure.  Added outcross to our herd.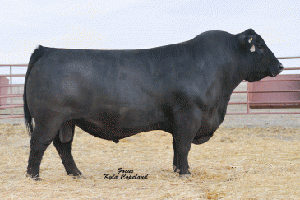 SAV 707 RITO  9969

REMITALL F RAGE 9A




REMITALL F KARMA 102W



BELVIN NIGHTHAWK 32'03

DIAMOND T BARDOLIERLASS 210'07




DIAMOND T BARDOLIER LASS 162R


WALKING HERDSIRE
.  Used to add growth and good feed conversion.  Moderate frame, but lots of growth from birth to yearling. Excellent foot, leg structure and quiet disposition.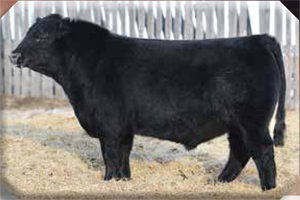 SAV 8180 TRAVELER 004

S A V 004 DENSITY 4336




SAV MAY 7238




CONNEALY DATELINE

FALCON BLACKBIRD 6071



VERMILION BLACKBIRD 5044


Moderate, thick made and easy fleshing.  Torque has a great combination of  muscle, performance, but also maternal ability.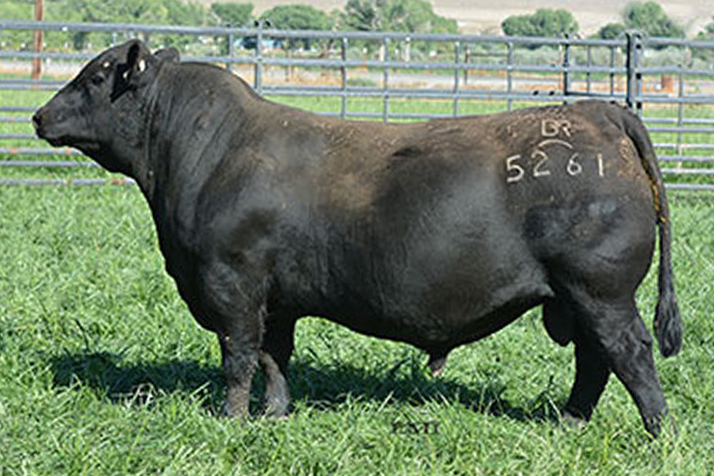 GAR-EGL PROTEGE

BALDRIGDGE WAYLON W34




BALDRIDGE BLACKCAP



SS OBJECTIVE T510 0T26

BALDRIDGE BLOSSOM U51




BALDRIDGE BLOSSOM S325


Download is a soggy, high performing bull that is extremely docile.  Progeny with lots of rib and hair.  He provides an outcross pedigree for us.  He is touted as being sound and easy fleshing.