Boundary Ranch ~ Darby and Sarah Delorme

Box 36, Robsart, Sk., S0N 2G0

Phone: (306) 299 - 2006 ~ Sarah's Cell: (306) 299 - 7779 ~ Darby's Cell: (306) 662 - 7993



Big Sky DLD Right Way 68S

Tatoo:  TGK 68S                  BD: February 6, 2006

BW:      WW:      AWW:        YW:      AYW:   

Scrotal:   cm






LEACHMAN RIGHT TIME

HYLINE RIGHT TIME 338



HYLINE PRIDE 265
Right Way 781




HYLINE S V F RITO 1116

HYLINE ELLEN 86



HYLINE ELLEN 9062
NELSON BOLD RULER






ACUMEN BOLD LEADER 30X



GLENMERE BARBARA 30R



Dyna 435


PREMIER INDEPENDENCE K N






PROSPECT DYNA 27S



EILEEN MERE DYNA SGY 2M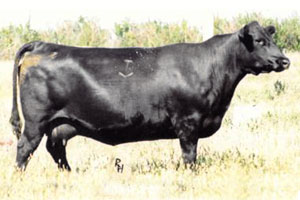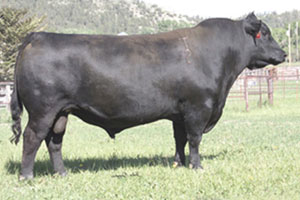 Right Way 68S is the result of an embryo we purchased from Big Sky Stock Farm.  His calves have lots of performance, are stylish, and are deep sided.  68S adds some frame and length of spine to his progeny.  His daughters in production are the right kind - very feminine with beautiful udders.
Big Sky DLD Right Way 68S