Boundary Ranch ~ Darby and Sarah Delorme

Box 36, Robsart, Sk., S0N 2G0

Phone: (306) 299 - 2006 ~ Sarah's Cell: (306) 299 - 7779 ~ Darby's Cell: (306) 662 - 7993

Tatoo:  BOUN 83B              BD:  January 20, 2014

BW:  102                   WW:  810               AWW: 767

Homo Polled ~  Red / Non-Dilutor




LFE BS Lewis 322U (Stubby)




LAZY S BLACK 29N

R PLUS BLACK EDGE




SUN STAR MISS DRIVE
Stubby 322U




LFE BOMBSHELL 508N

LFE BS MS ARNOLD 135S




LFE MISS ARNOLD 90P


REMINGTON RED LABEL HR






REMINGTON ON TARGET 2S



DRAKE SOFT TOUCH 15M





MARK'S MR SENATOR 151R






BOUNDARY STORM 13T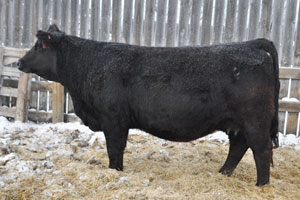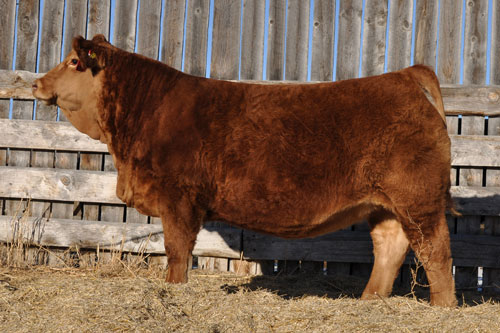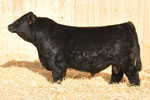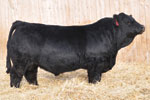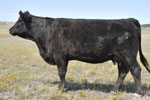 Boundary Storm 83B

Alternate Picture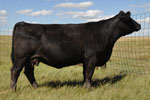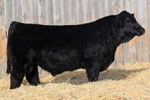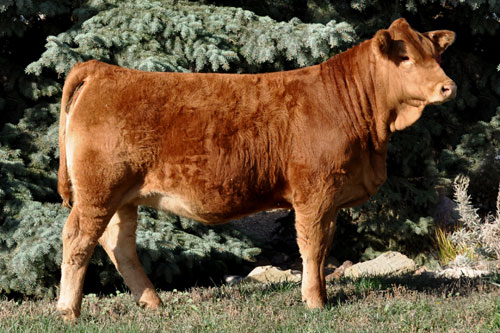 Storm 83B is the easiest fleshing heifer we have raised.  Super deep bodied, wide, with a massive hip, and lots of hair, Storm is going to be one powerful cow, just like her momma.  Her Dam is beautiful; wedge shaped, deep and wide, with tons of milk and great hair.  All of her calves have been shown and she had the highest indexing calf the last 2 yrs and 2nd highest as a 2 year old.  Her "Full Throttle" son currently walks our pastures and created a lot of interest last fall, headlining our show string.  Her "Odin" son was Champion Bull Calf at the SCPS and the high selling black bull at the 2013 SWS bull sale, going to Workman Brothers.  70X's maternal sister had the high selling black bull in 2012 going to Deeg's.  Storm 83B is built to produce and is sure to become a great matriarch in someone's herd.         
NON-DILUTOR / HOMO POLLED
  *** UPDATE *** Thanks to Quinn Wilson for purcahsing Storm 83B at Simmsational 2014.  HIGH SELLING HEIFER CALF


Thanks to Quinn Wilson for purchasing this heifer at the

2014 Simmsational Sale.